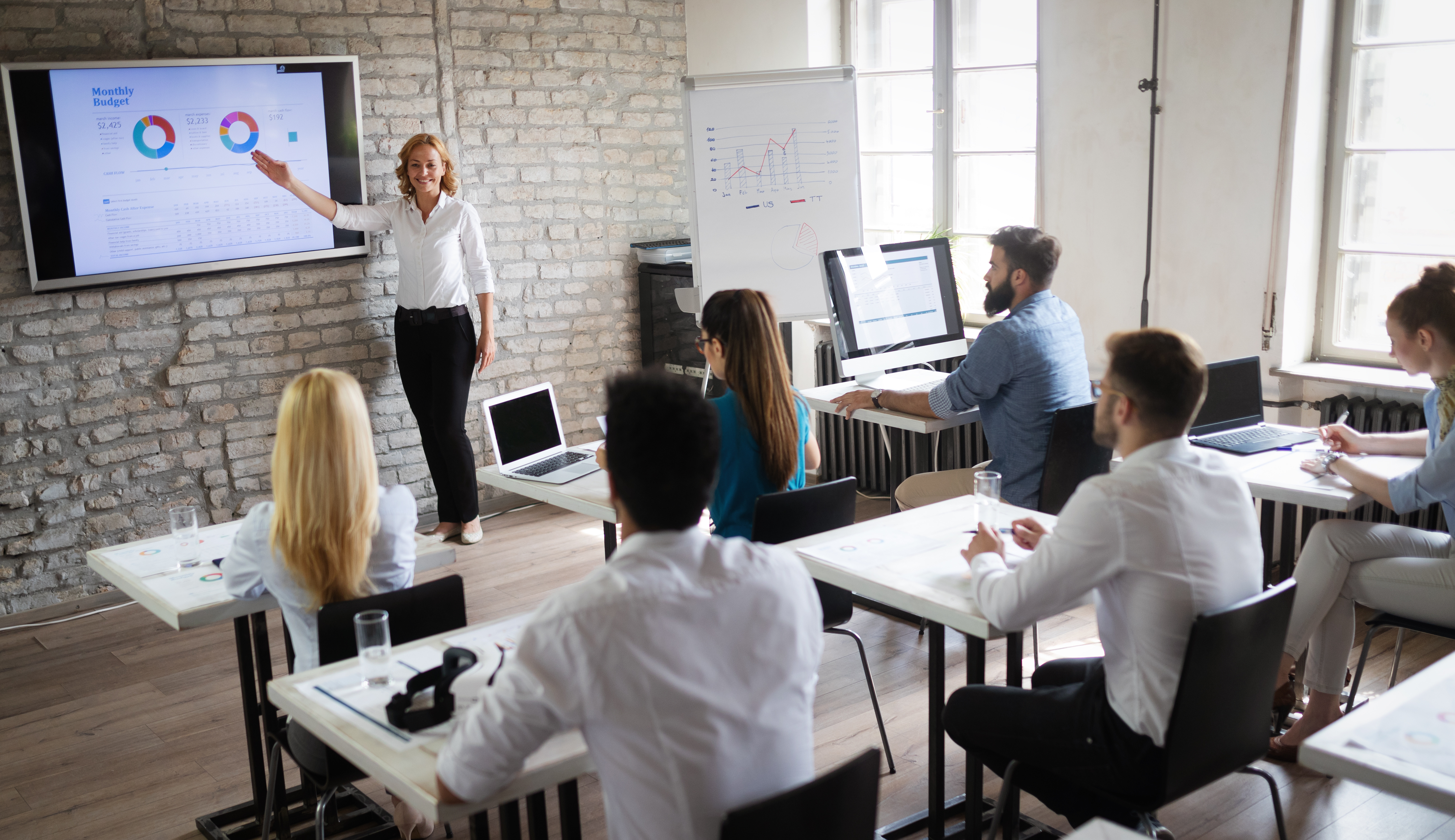 The Spokane Home Builders Association's education effort focus on advancing the practice and professionalism of the home building industry.  SHBA offers programming for all ranges of home building industry professionals including courses on the latest building and energy codes, contracts, business practices and many other topics.
Building the Industry's Next Generation
The gap in skilled construction workers is projected to grow each year over the next decade. The only way to ensure the success of the industry's future is to inspire young people to pursue careers in construction. The Spokane Home Builders Association is committed to attracting the next generation of construction professionals by presenting the construction industry as a smart career option. SHBA is committed to investing resources towards workforce development.
Scholarships
If you are either an owner or an employee of an SHBA member company, and you have a son or daughter who is graduating this year and pursing higher education in a housing-related program such as construction management, residential building, construction technology, civil engineering, architecture, or any of the trade-related specialties, we welcome you to apply for the Kim Momb Scholarship.
Current high school seniors planning to attend an accredited college, university, certified trade school or apprenticeship program as a full-time student in the fall directly after their graduation from high school or an existing SHBA apprenticeship training program are also eligible to apply for funds.
To apply download the application and mail in by May 19, 2020 to:
Spokane Home Builders Association
C/O Kim Momb Scholarship Program
5813 E. 4th Avenue, Suite 201
Spokane Valley, WA 99212-0308
Top 5 Reasons to Choose a Career in Construction
The average college graduate is tens of thousands of dollars in debt and many are left searching for a job after getting their degree. On the flip side, an SHBA Residential Carpenter apprentice starts getting paid on day one for on-the-job training. Upon completion, apprentices have little to no debt and have already been working for their employer for multiple years.