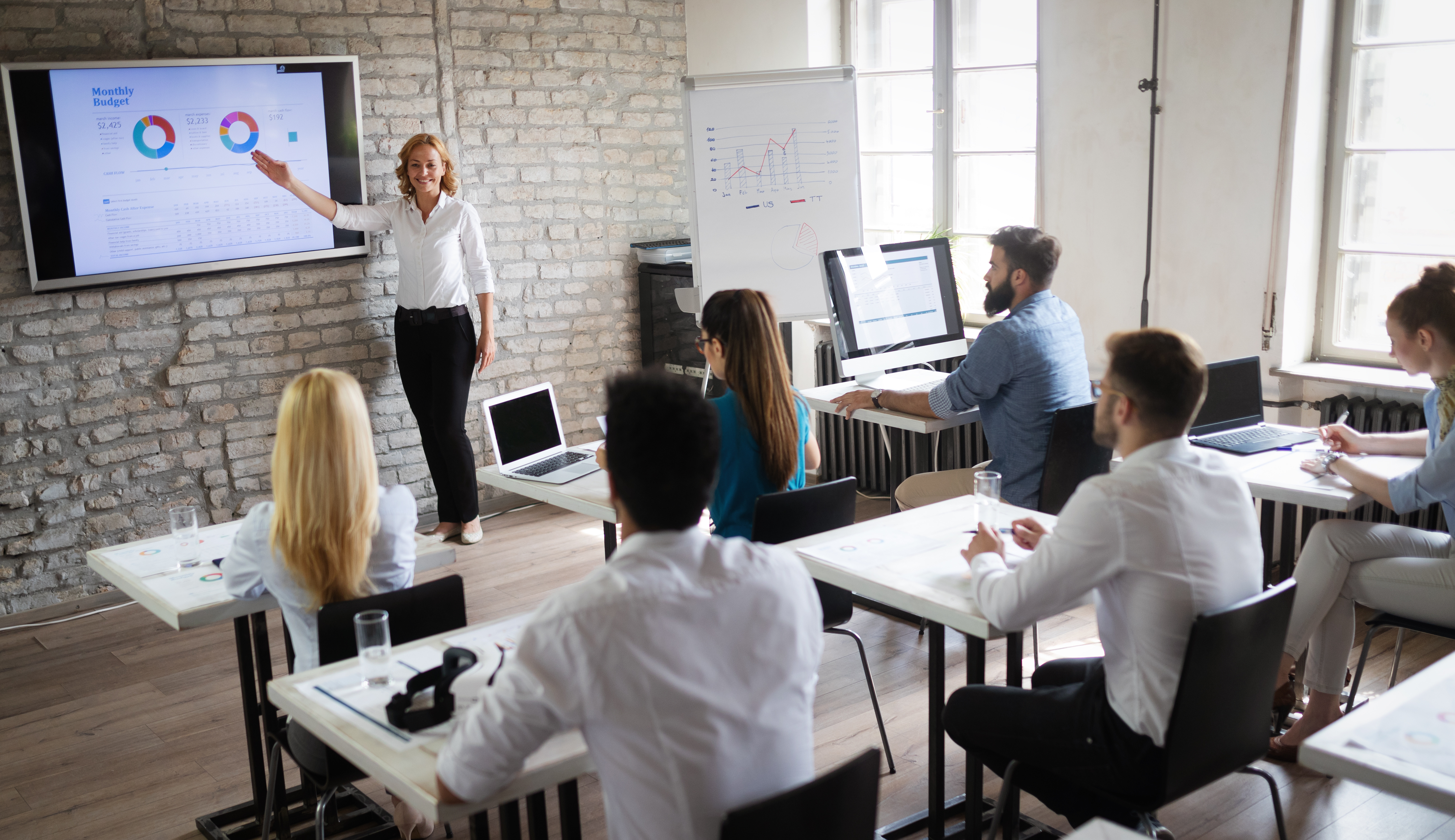 The Spokane Home Builders Association's education effort focus on advancing the practice and professionalism of the home building industry.  SHBA offers programming for all ranges of home building industry professionals including courses on the latest building and energy codes, contracts, business practices and many other topics.
Building the Industry's Next Generation
The gap in skilled construction workers is projected to grow each year over the next decade. The only way to ensure the success of the industry's future is to inspire young people to pursue careers in construction. The Spokane Home Builders Association is committed to attracting the next generation of construction professionals by presenting the construction industry as a smart career option. SHBA is committed to investing resources towards workforce development.
Top 5 Reasons to Choose a Career in Construction
The average college graduate is tens of thousands of dollars in debt and many are left searching for a job after getting their degree. On the flip side, an SHBA Residential Carpenter apprentice starts getting paid on day one for on-the-job training. Upon completion, apprentices have little to no debt and have already been working for their employer for multiple years.