Want to be rewarded for safety in your workplace? Join the crowd—by joining the state's largest, longest-operating Retro (Retrospective Rating) safety incentive program: ROII. It's the Retro program that rewards businesses like yours with a partial refund on your L&I insurance premium for good safety performance. With an average savings of 37%, ROII consistently delivers better L&I refunds. In fact, ROII has returned over $500M in refunds to participating members since 1982.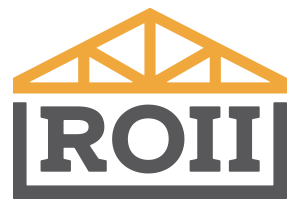 All of ROII's Services are Provided In-House, With No Hidden Fees
Claims Assistance: Seasoned claim reps go straight to L&I on your behalf to get claims closed quicker. Rest assured, we'll keep a pulse on your claim every step of the way.
Safety and Prevention: The best injury claim is the one that never happens. Because prevention is our top priority, we're here to help you develop and implement effective safety strategies.
Risk Management: Our job is to identify risk and assist you with implementing preventative measures to avoid claims from happening. If a claim does occur, we offer strategies to help control the severity and cost of the injury.
Return-to-Work: Our goal is to keep an injured worker engaged in the recovery process and connected with their employer to help ensure better outcomes. Each claim is unique, as is our customized return-to-work strategy approach.
The BIAW Health Insurance Program serves members of the Building Industry Association of Washington (BIAW) by providing employers with access to comprehensive and competitive employee benefit options. BIAW offers over 30 medical plans and a selection of dental options from which employers can choose. By pooling together thousands of participating members, the BIAW Health Insurance Program is able to offer significant savings and custom benefits to Building Industry Association of Washington members.
To get a quote or learn more, please contact one of our Capital Benefit Services representatives.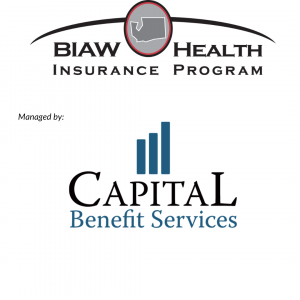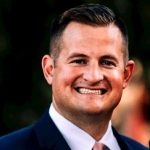 Scott Zellers
(509) 505-5662
szellers@capitalbenefitservices.com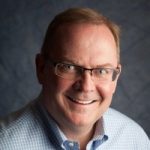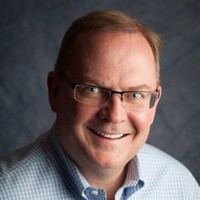 Scott Keno
(509) 863-6500
skeno@capitalbenefitservices.com
The BIAW Program offers group medical, dental, vision, life, and disability plans. Over 30 plans are available including Health Savings Accounts, life insurance, dental, and vision. All provide a wide range of benefits and deductible levels.
All BIAW benefit plans include 100% coverage for preventive care benefits such as baby care, screenings, annual physicals, and many more.
All BIAW Regence BlueShield plans include coverage for on-the-job accidents (when the claimant is not covered under a workers' compensation program). Most other plans exclude these claims.
No matter which combination of BIAW benefit plans your company selects, you will receive only one monthly billing statement, and make a single monthly payment.
Members take advantage of significantly reduced rates well below the direct market. The pooling power of the members allows for competitive pricing from over 30 options, including Regence BlueShield, Asuris Northwest Health, Kaiser Permanente, Delta Dental, and LifeMap.