There is Strength in Numbers... Join Today!
The Spokane Home Builders Association has support the housing industry  since 1947. So, we understand the issues that concern our members and work diligently on your behalf to fight for pro-housing legislation, provide life-long learning opportunities and give you ways to meet other members so you can grow professionally and personally. We take our mission to promote and protect our members and the industry seriously.
Joining the SHBA can open doors for you and your business.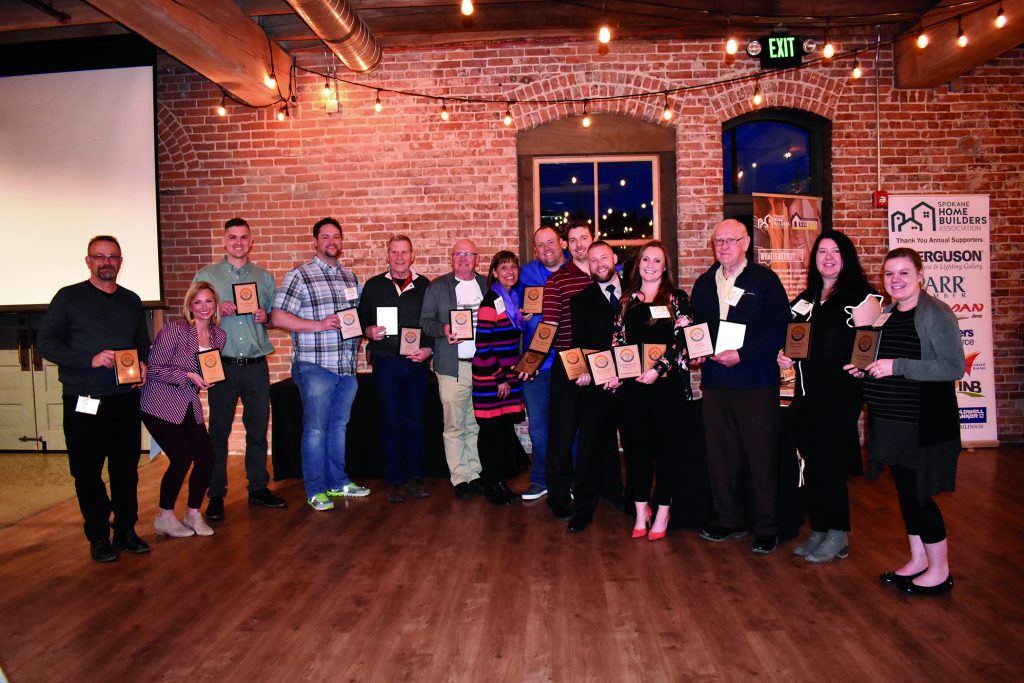 "The ability to meet and engage with individuals with similar goals and who face the same challenges that I do is the primary reason I am so active in the association. As a member of the SHBA I have not only built business partnerships but personal friendships that have given me opportunities that I wouldn't have otherwise had." - Nick Scheel, CGR, SHBA Past President, Untamed Construction
"In my 3 years at SHBA I have been able to grow my business connections and increase my knowledge of the building industry because of the resources and people within our Association. The Spokane Home Builders is a great association for business to business connections and they have a wealth of knowledge both staff and members regarding the challenges our industry faces today. Without SHBA, I wouldn't be the expert I am in my industry." Nick Gilliland, Blasingame Insurance
"SHBA Events are a great point of connection to others within the industry. It has also provided opportunities to present the benefits of our company to the trades." - Doug Sewell, Synergy Sales N.W. 
"A big reason why Condron Homes is a SHBA Member is to be a part of ROII Select. My company received a refund check in the amount of $4,624.96 this year from L&I which more than pays for the SHBA yearly dues. Other reasons we choose to remain a SHBA Member include: staying informed of code changes with the monthly 'codes meetings', networking with other members of the building industry, supporting elected officials that support small business and the building industry (PAC), staff support for handling L&I claims at no charge, group rate employee health insurance and the opportunity to participate in the Fall Festival of Homes." - Corey Condron, Condron Homes
More than 360 members were rewarded for workplace safety and received $5,106,610 in returns at The Spokane Home Builders Association's…
The Spokane Homebuilders Association is hosting the second annual Frame Your Future Workforce Development Camp this weekend. The purpose of…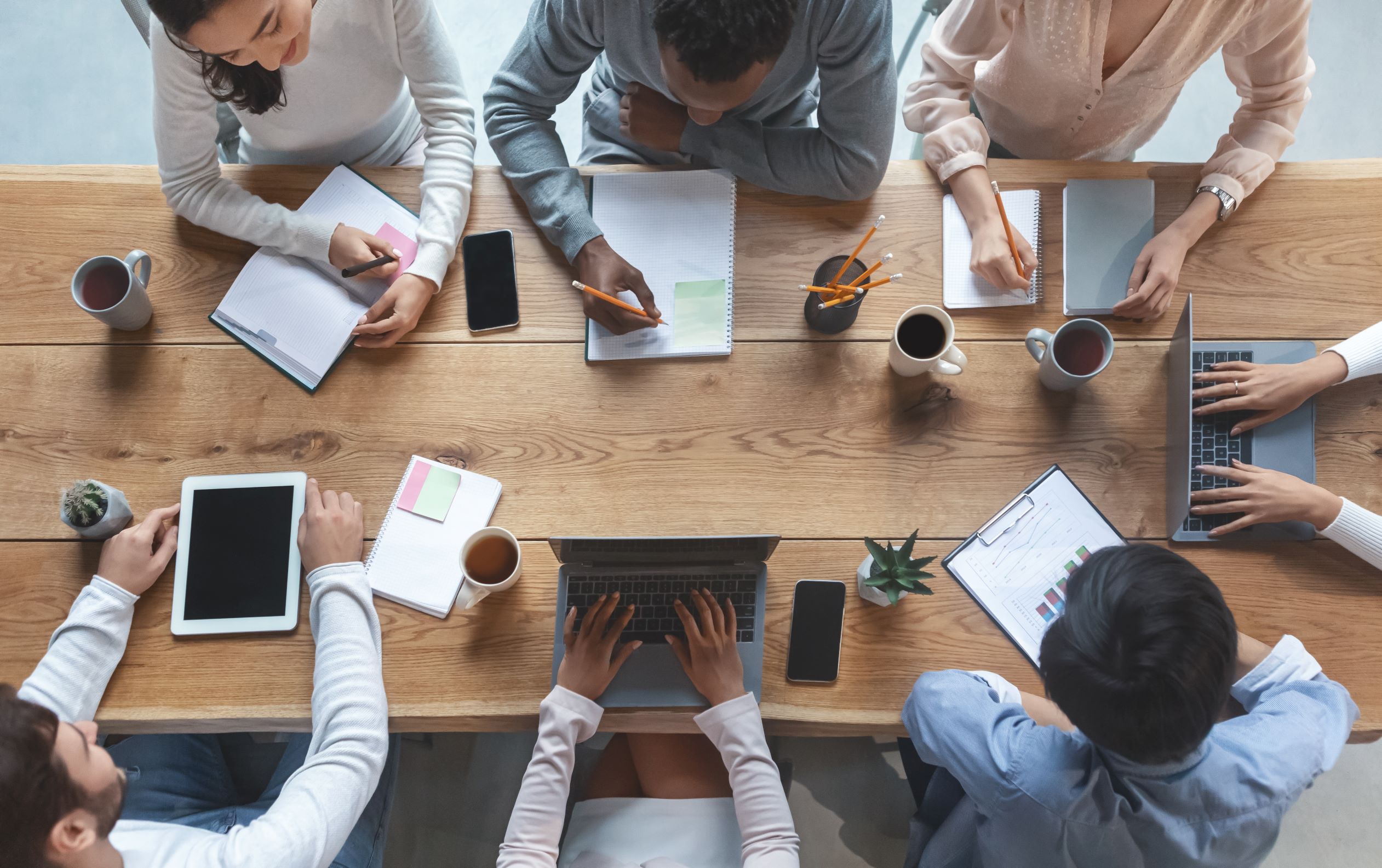 Spokane County Will Go From Three, to Five Districts Following recent legislation out of Olympia, Spokane County will go from…