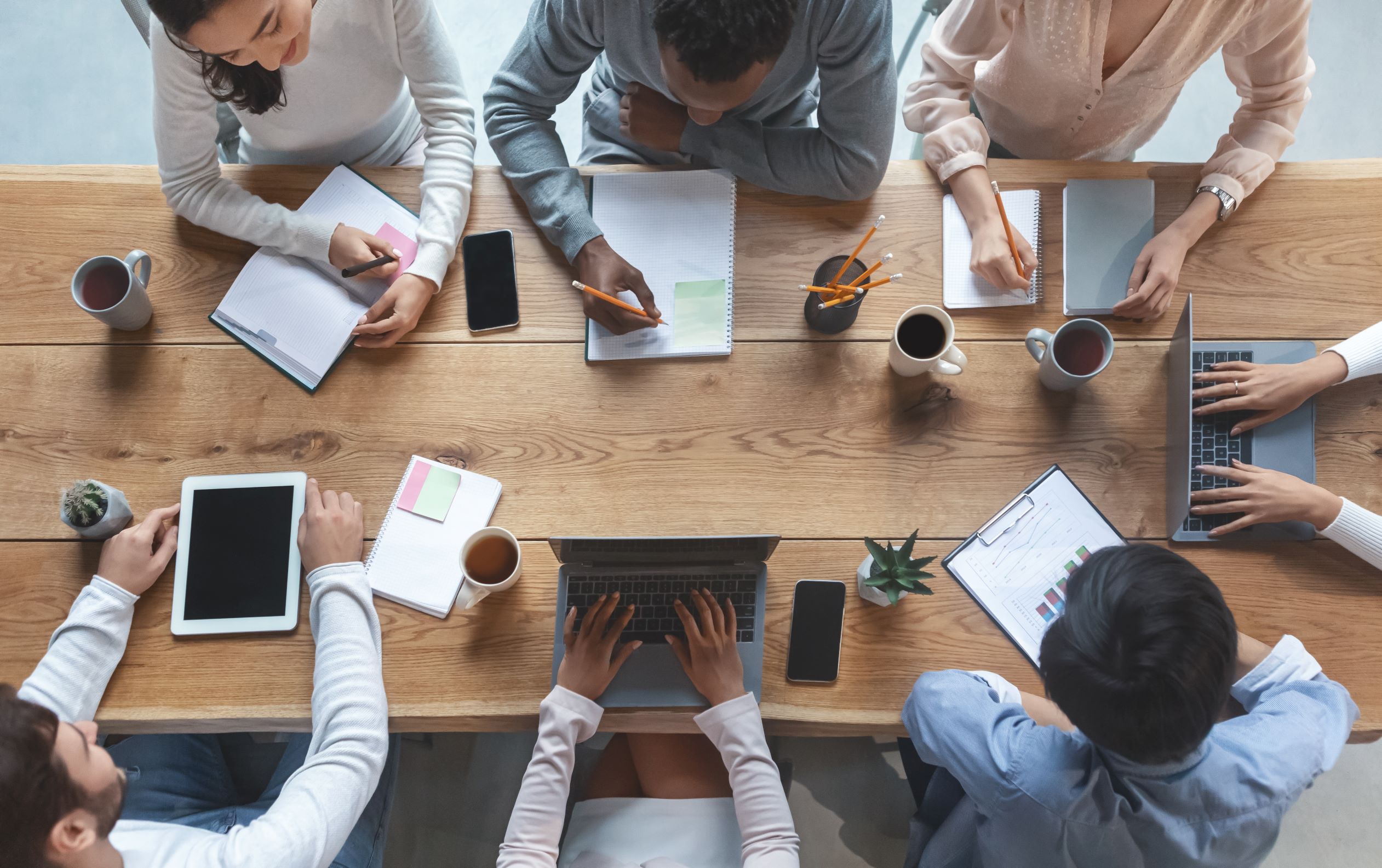 Membership in the Spokane Home Builders Association offers many ways to grow your business through member to member connections. One of the best ways to get involved is to become a part of a council or committee. If you are interested in joining a committee, contact the committee staff liaison.
Chair: Deacon Band, Band Construction
Staff Liaison: Beth Hanson, Office Manager
The Education Committee focuses on providing educational opportunities to our members to help grow their business and assist in the understanding of changing rules & regulations.