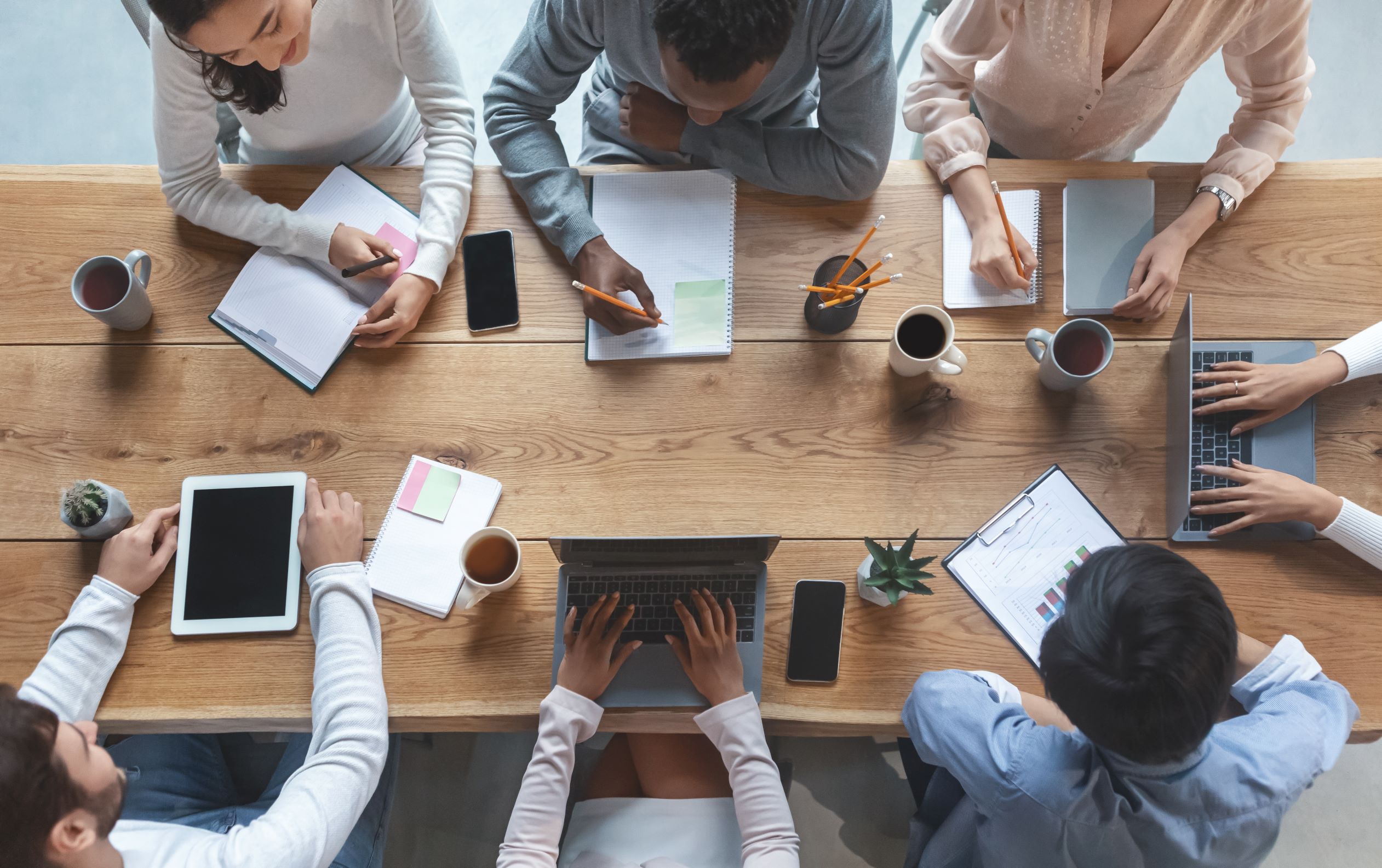 Are you passionate about an industry issue? Want to see what other's are doing in the industry? Or maybe you just want to get involved and being apart of something "bigger"? If so, join a committee or council! Membership at the Spokane Home Builders Association offers many ways to grow your business through member to member connections-- and the best way to do so is through committees and councils. If you are interested in joining a committee, contact the staff liaison.
Chair: Deacon Band, Band Construction
Staff Liaison: Beth Hanson, Office Manager
The Workforce Development Committee focuses on providing educational opportunities to our members to help grow their business and assist in the understanding of changing rules & regulations.