The Spokane Home Builders Association relies on the commitment and diligence of the Board of Directors who volunteer their time to lead the Association to protect and promote the housing industry in our community. Directors are nominated to serve a one-year term.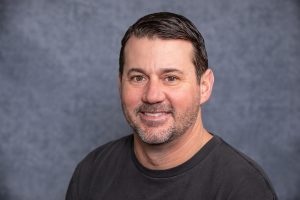 Scott Milionis 
President
Milionis Custom Homes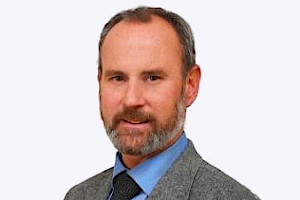 Corey Condron 
1st Vice President
Condron Homes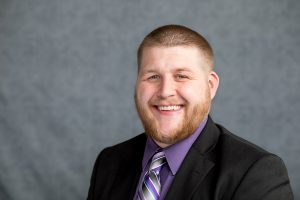 Nick Gilliland 
2nd Vice President
Blasingame Insurance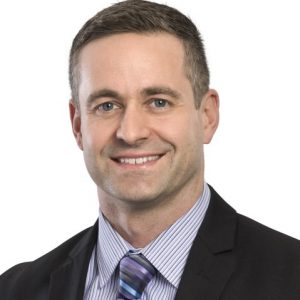 Brad Stevens
Treasurer
Washington Trust Bank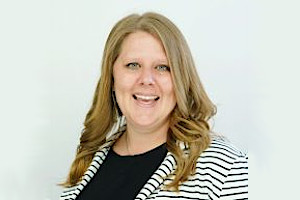 Sharla Jones
Secretary
Greenstone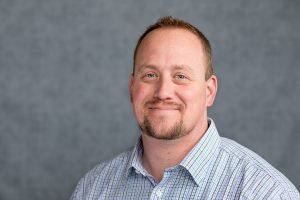 Ben McGerty
Past President
Hayden Homes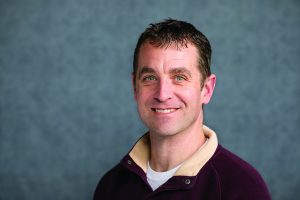 Fred Anderson
Builder Director
Compass Construction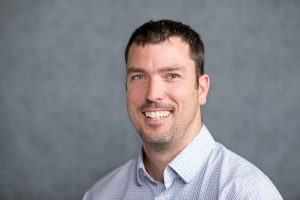 Nick Barnes
Builder Director
Construction Services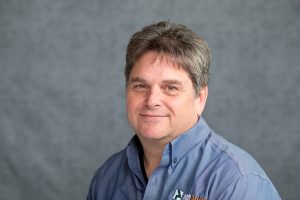 Tim Borg
Associate Director
Builders FirstSource
Chris Dixon 
Associate Director
Gold Seal Mechanical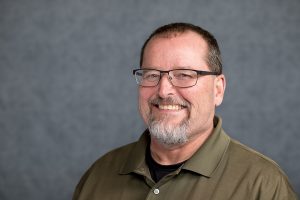 Jeff Miller 
Remodeler's Council Builder Director
Ferguson Enterprises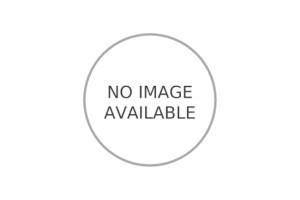 Jim Warner
Government Affairs Committee Director
Solid Structures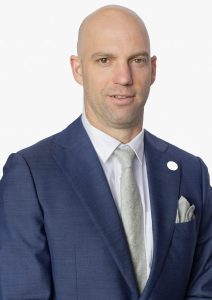 Deacon Band 
Education Committee Director
Band Construction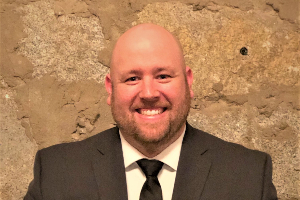 Josh Terris 
Communications Committee Director
Band Construction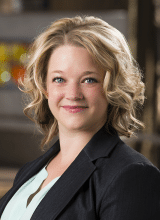 Crystal Bodeau
Membership Committee Director
First Interstate Bank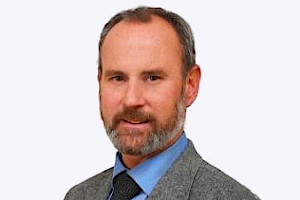 Corey Condron 
SHBA-PAC Director
Condron Homes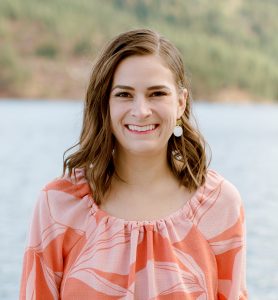 Abbey Parsons
Events Committee Director
Coldwell Banker Tomlinson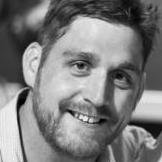 Dustin Swartz
Grant County Chapter President
J&M Electric, INC.
Jessie Zundel 
SHBA Next: Young Professinals Council Director
Parr Lumber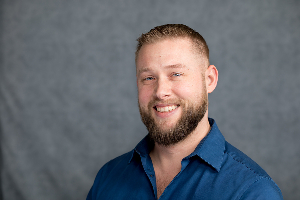 Nick Scheel 
National Delegate
Untamed Construction