Housing Crisis in the News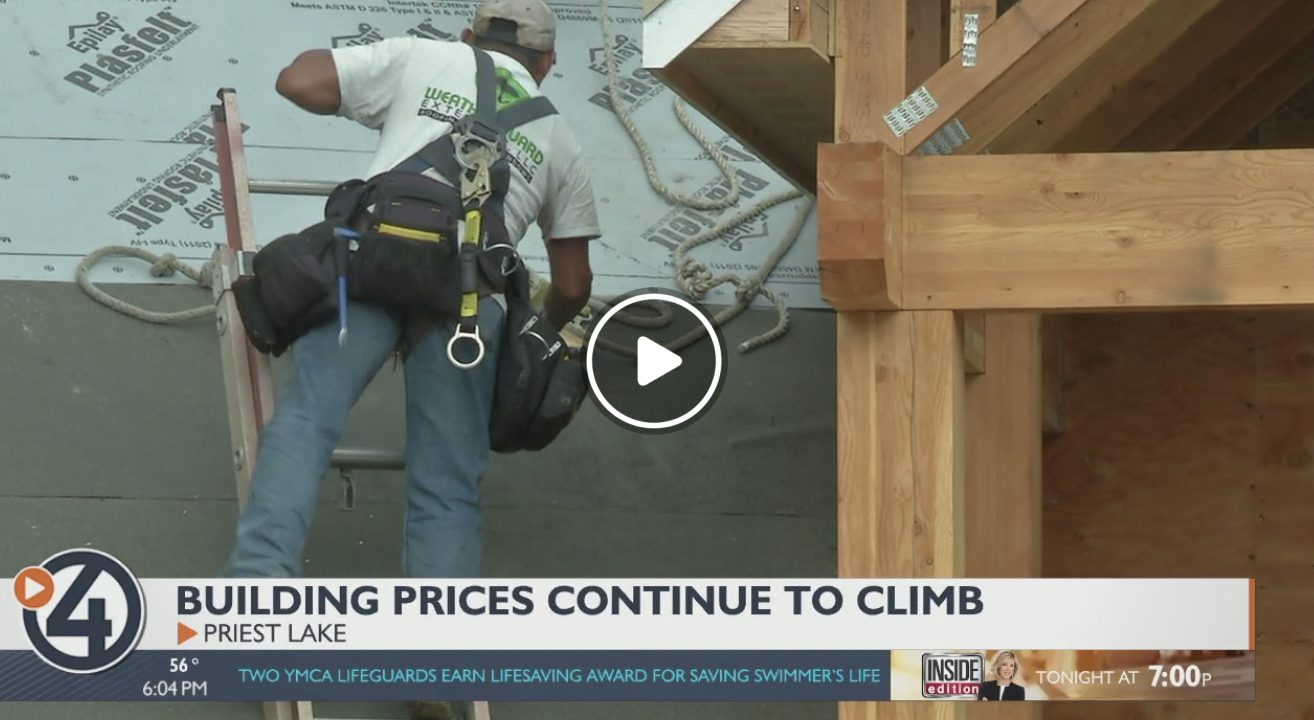 This comes as no surprise- due to the increasing cost of land, labor and lumber, builders are in trouble. Buyers are not able to afford a home and the existing supply is quickly evaporating. We have now gotten to a point where builders must turn business away because they can't get workers, land, and building material costs have skyrocketed.
"We purposefully stopped accepting pre-sales because we knew we were going to have issues with products not showing up, as well as escalating costs that we couldn't hedge for," Dannica Hanson of RYN Built Homes said.  "We'll sell a house once it reaches a state of completion that we can realize our costs on."
KXLY did another news story this week highlighting how this has affected local builders, (which you can view above). As we continue to push forward on this crisis, KXLY has been in regular contact with us, and we look forward to expanding upon this relationship.
Moving forward, we will continue our advocacy to get the right people elected who understand the issues our city faces. We encourage you to get involved and donate to the SHBA PAC this election year to ensure builders don't have to turn away business anymore.
Donate to the SHBA PAC here