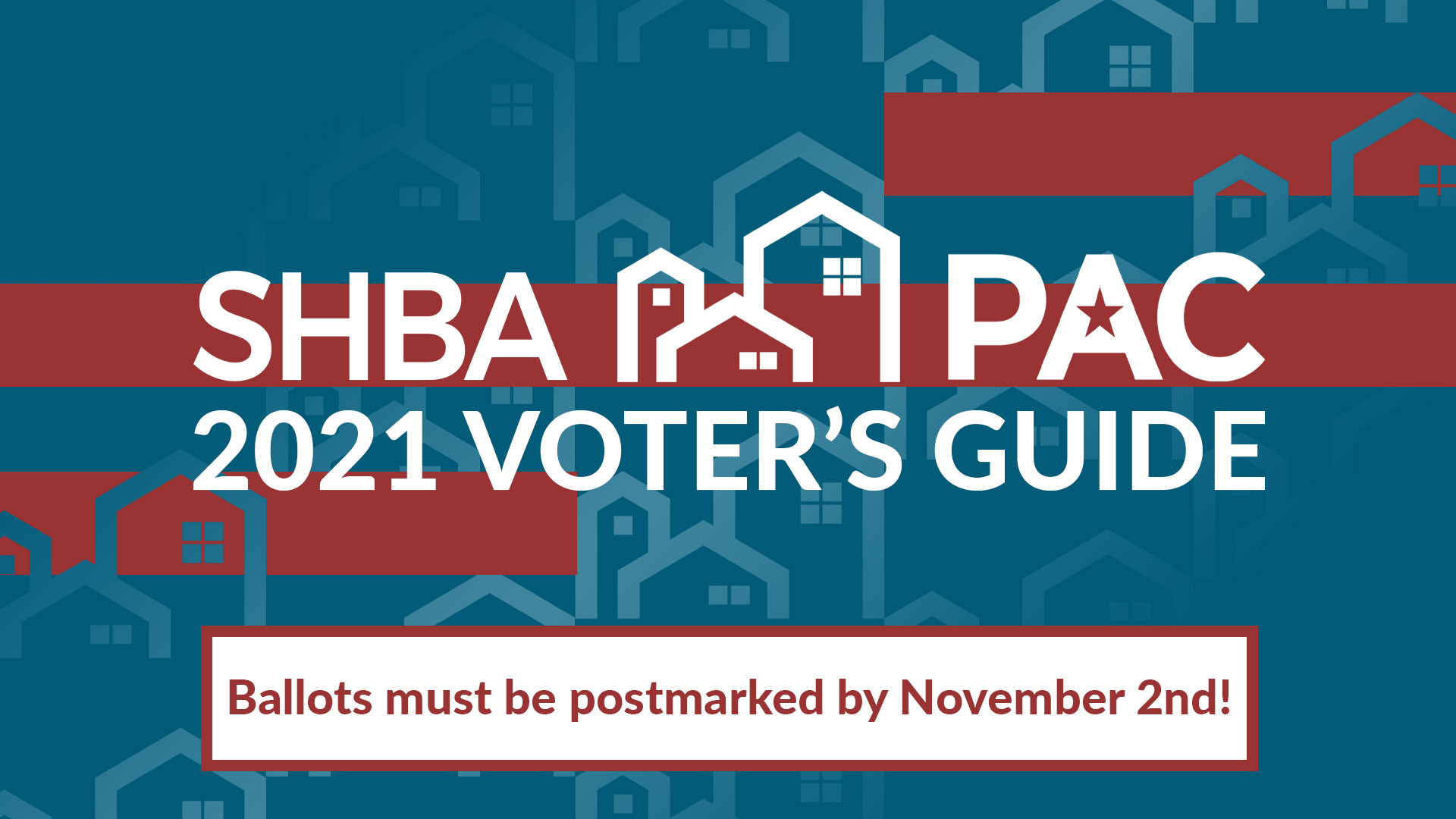 To encourage member participation in local elections and support candidates for elected office
who best represent the pro-growth and pro-business values of our Association.
Below you will find information about candidates endorsed by the Spokane Home Builders Association.
These individuals represented here have been vetted by our members, understand the issues facing our industry,
and will fight for home builders when in office.
If you have any questions about Spokane Home Builders Association advocacy efforts, have industry-related issues,
or would like to join our Government Affairs or Political Action Committees, please contact Isaiah Paine at
isaiahp@shba.com or 509-532-4990.