The People's Choice winners are Homestead Construction, Panorama Builders, and Strohmaier Construction.
Each award was based on a specific price range for the homes. Homestead Construction won for homes priced under $599,999, Panorama Builders won the $600,000-$799,999 range, and Strohmaier Construction was voted best home priced over $800,000.
This year's Fall Festival of Homes showcased 13 homes and four neighborhood spotlights, with over 5,000 visitors. Close to 800 of those visitors then voted for their favorite homes for each price range.
SHBA's Fall Festival of Homes remains the preeminent home show in Spokane each year, giving prospective buyers multiple homes to explore to inspire inspiration, and meet face-to-face with the builders behind them.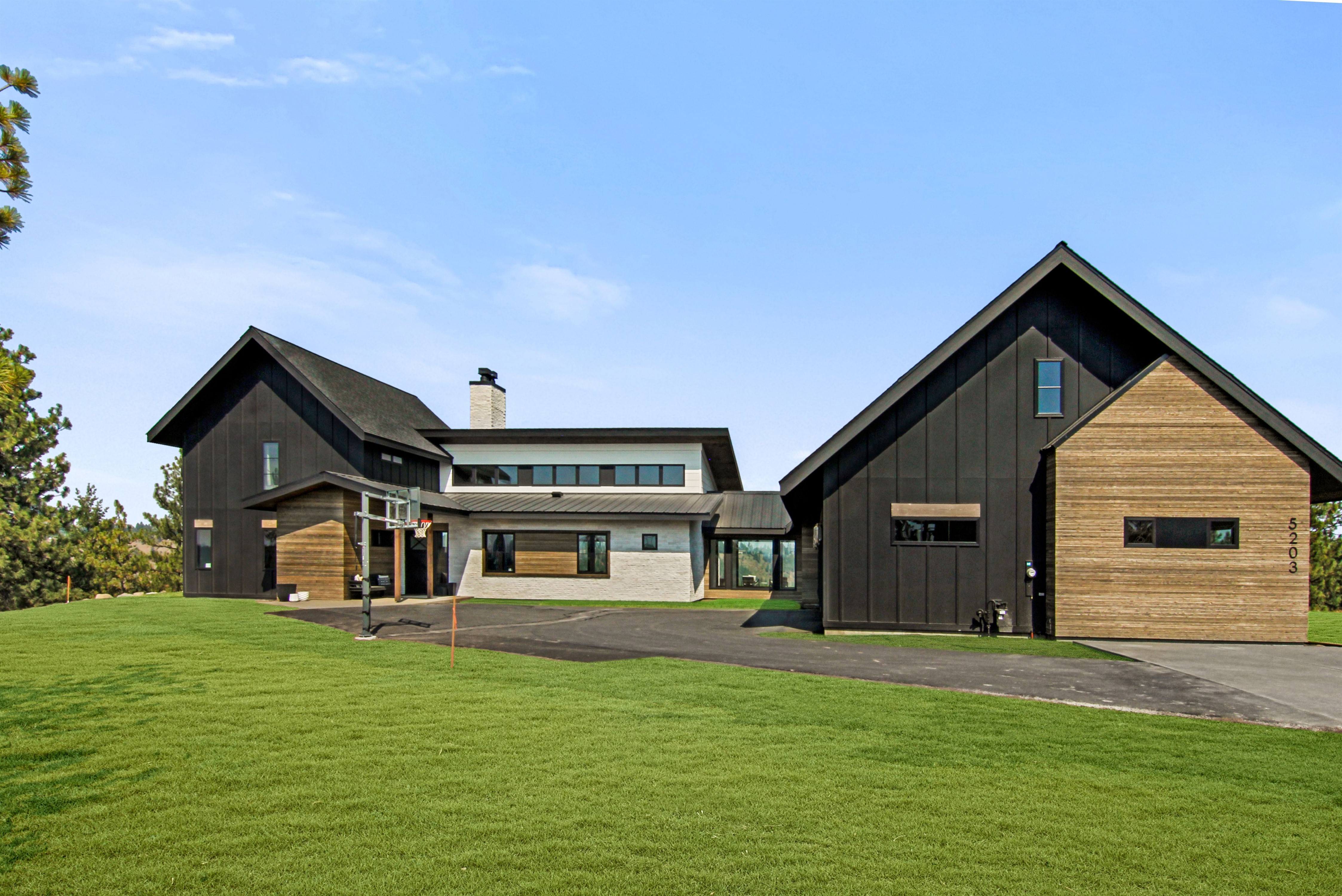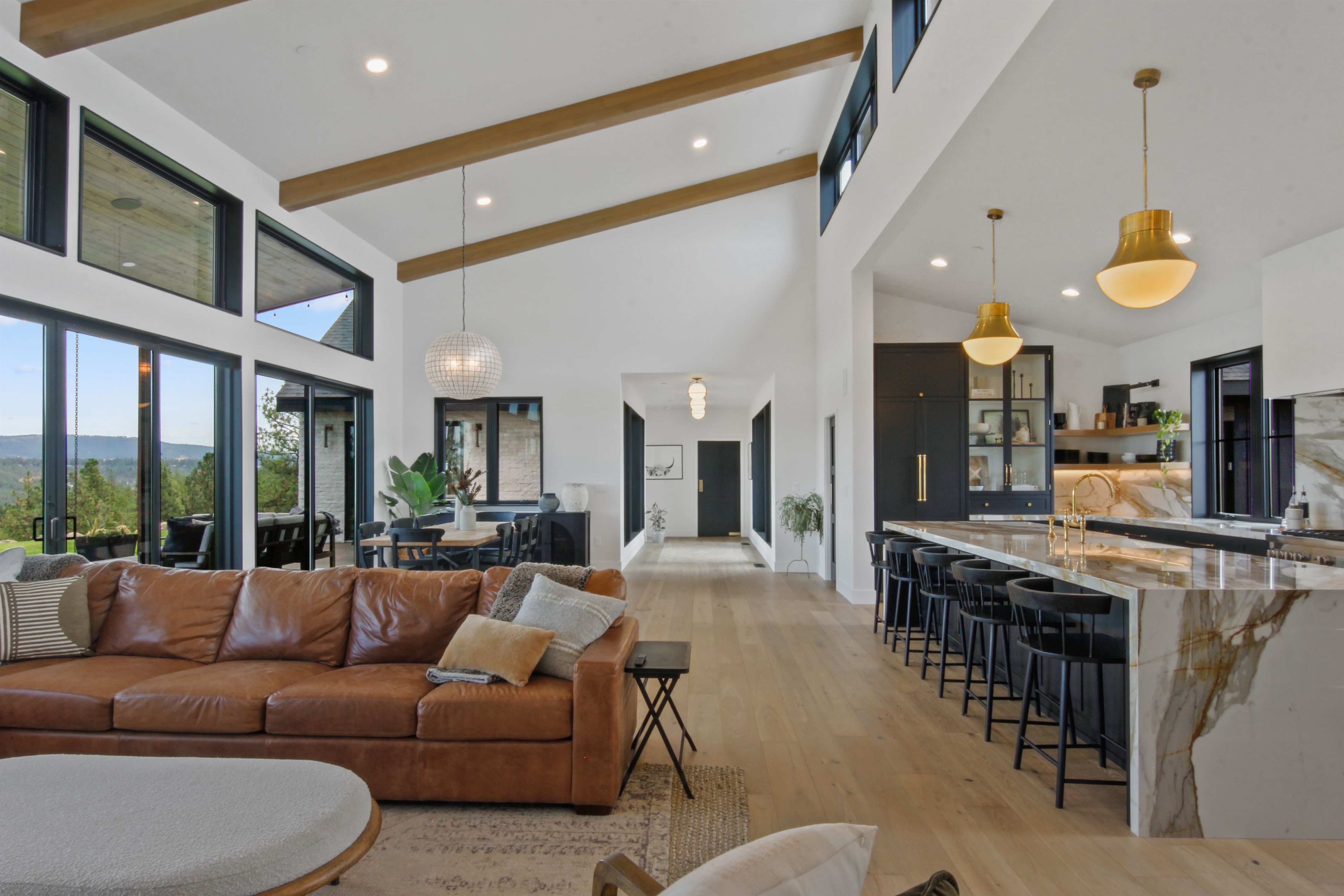 Strohmaier Construction $800,000+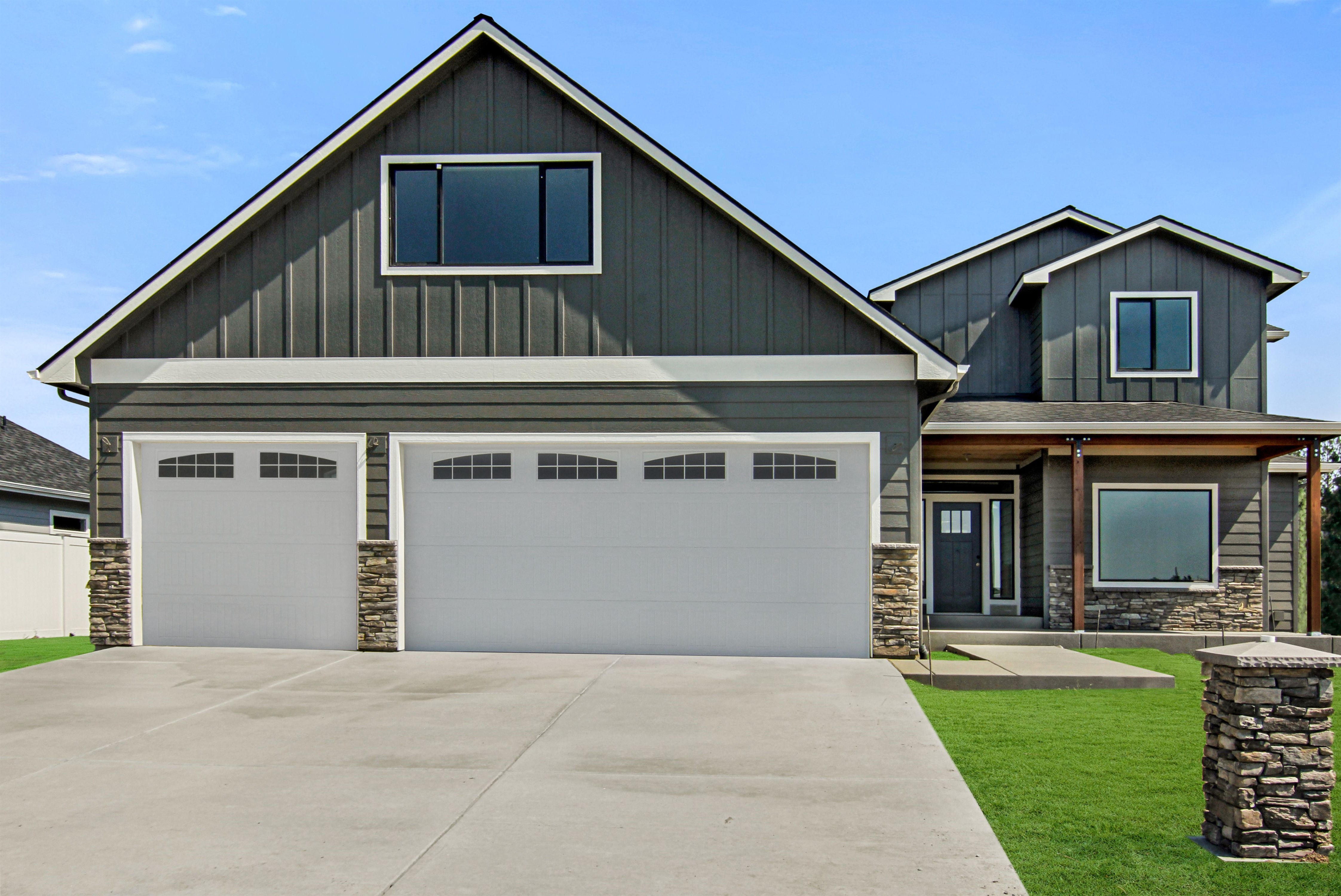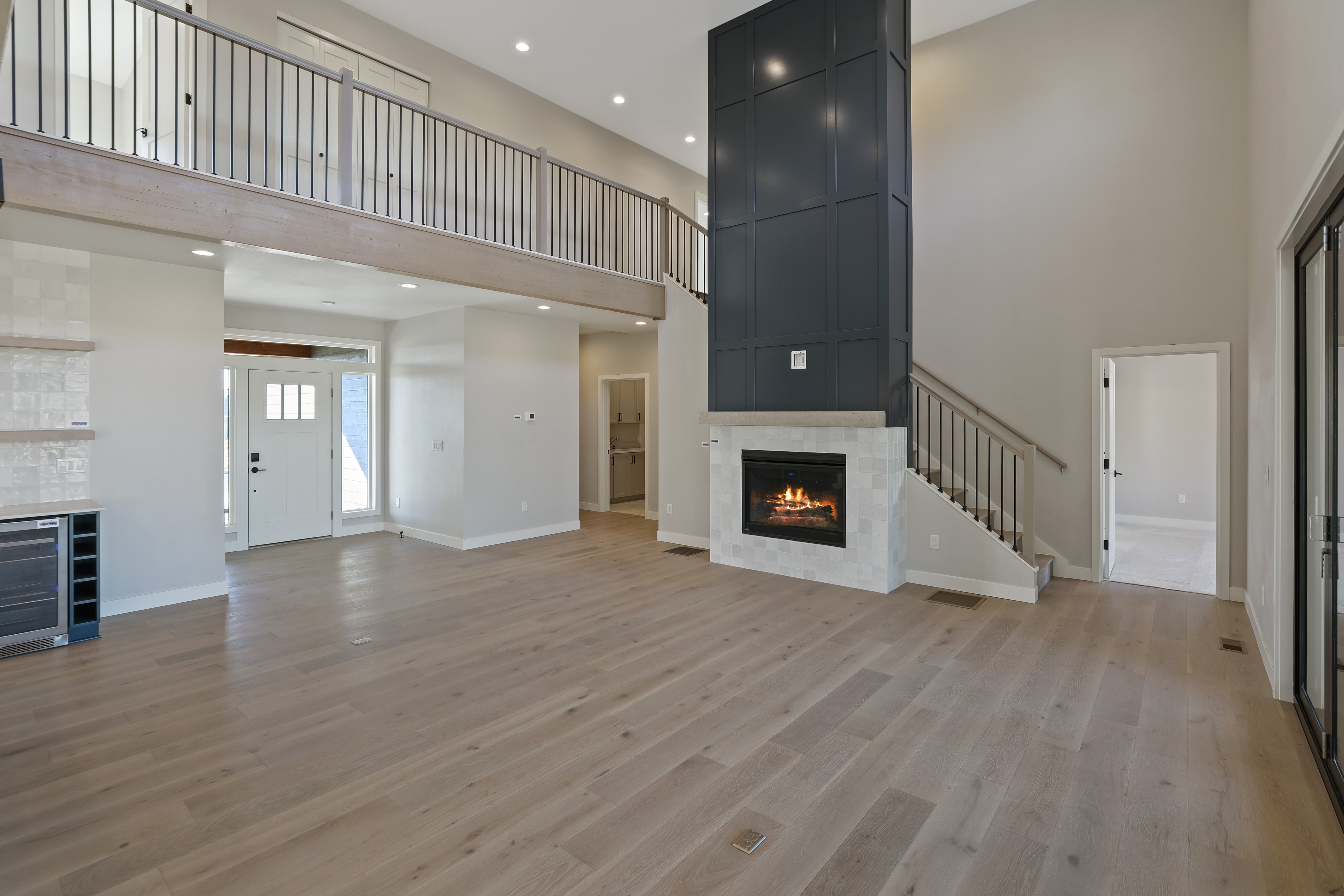 Panorama Builders $600,000-$799,999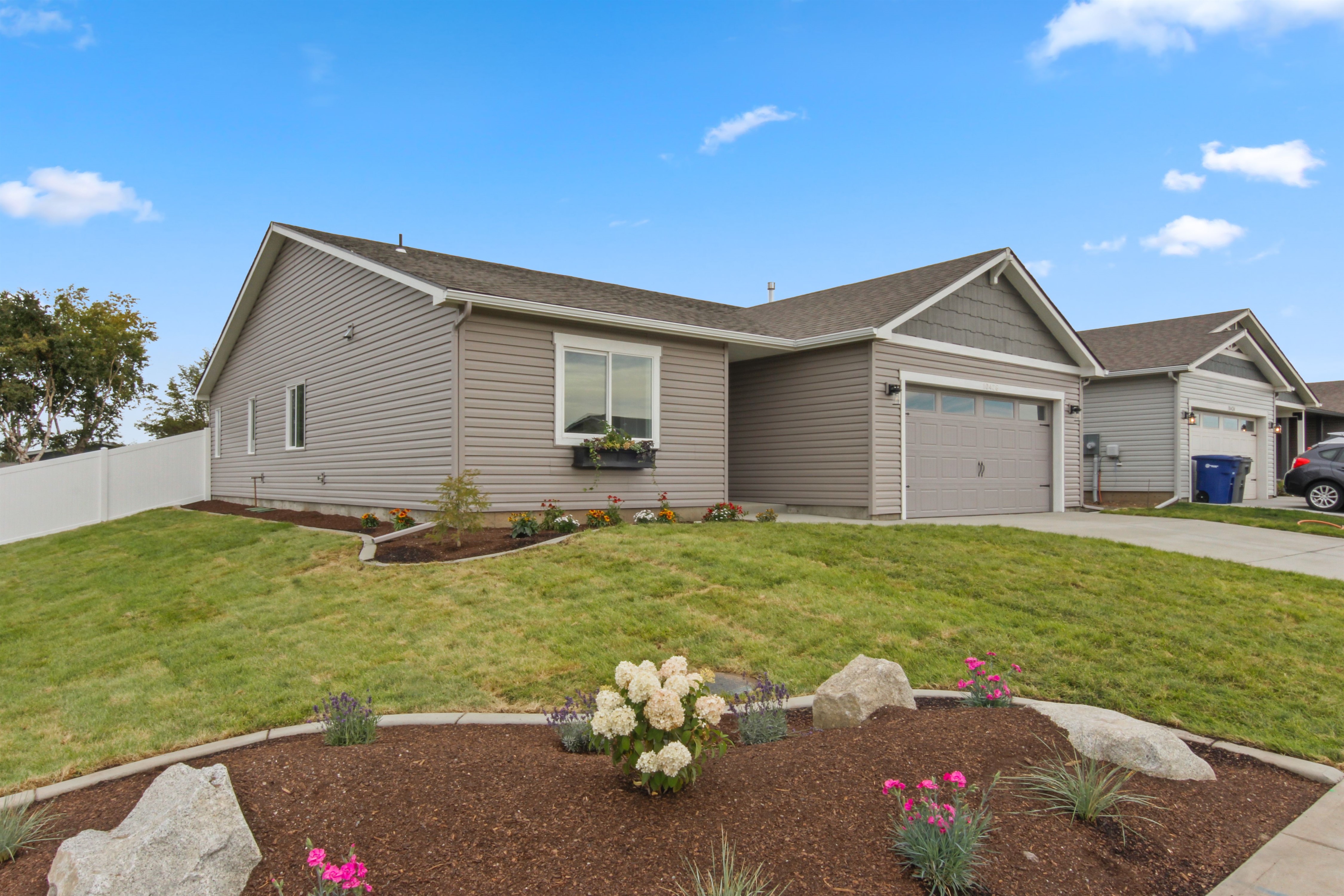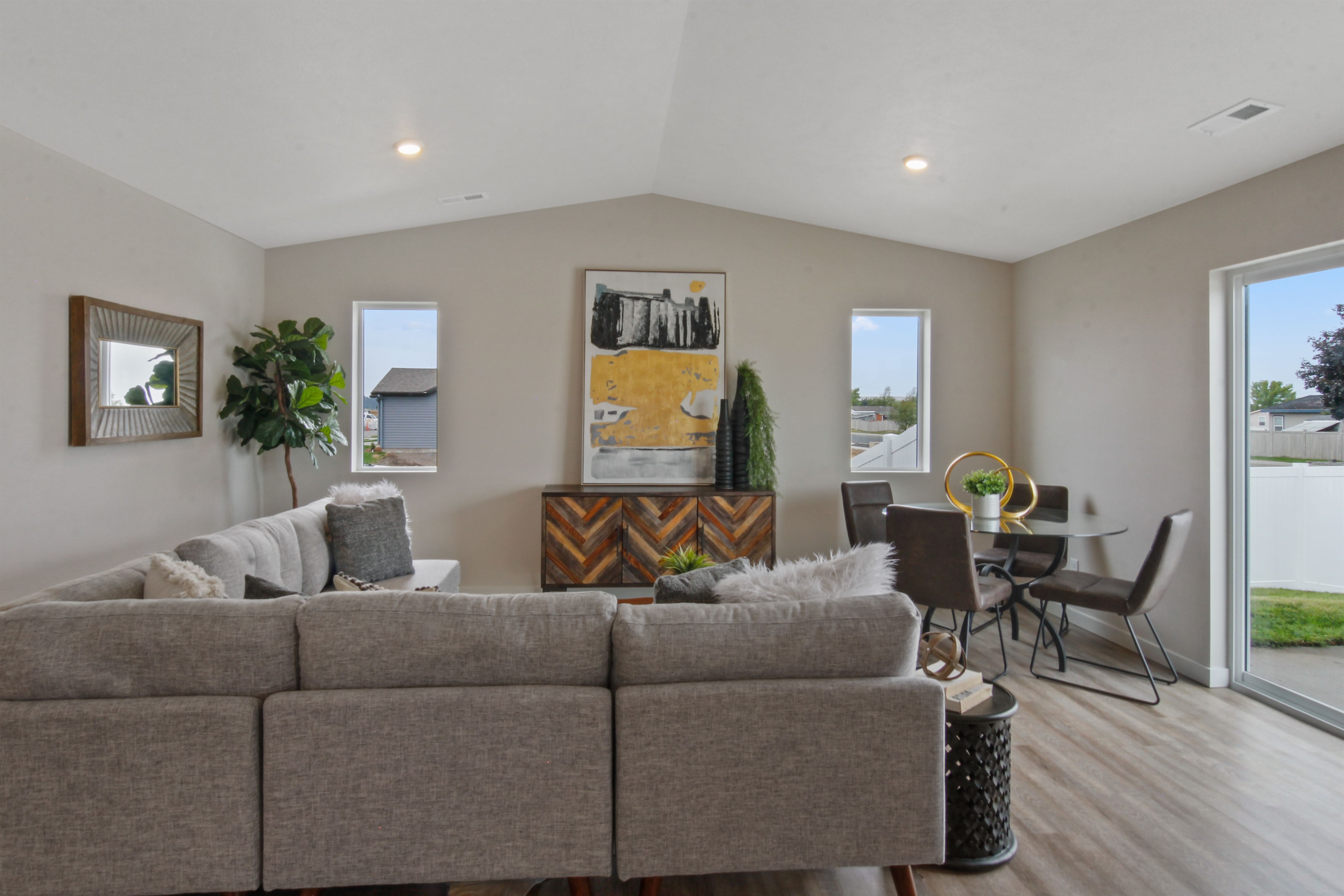 Homestead Construction under $599,999